Resources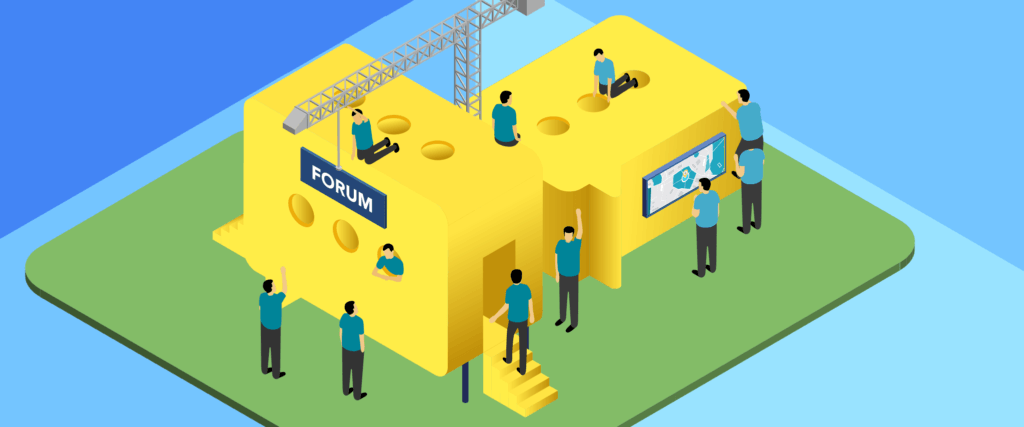 Innovation Principle 10: Utilize Anonymity
Understand how to utilize anonymity to get the most of your team.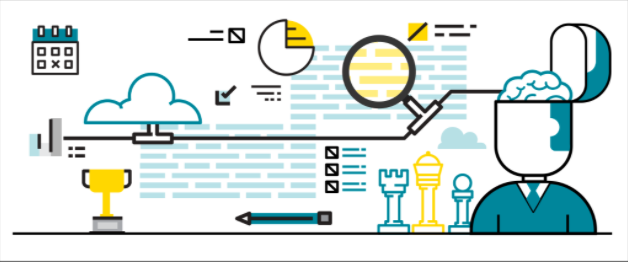 Innovation Principle 6: Seek Inspiration
To innovate: seek inspiration. Step outside of your typical routines and focus on fresh ideas to find innovation inspiration.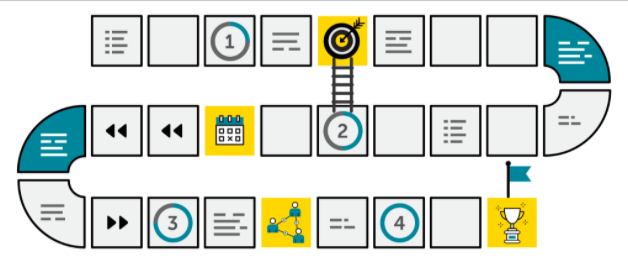 Innovation Principle 4: Present a Challenge
To innovate: present a challenge. Presenting problem-solving as a challenge will push the boundaries of potential and energize your quest for innovation.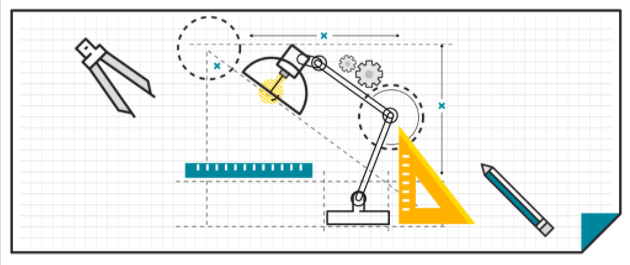 Innovation Principle 1: Built it into the Culture
Our new Innovation Principle series sets forth a series of ideas around becoming better innovators, starting with Build It into the Culture.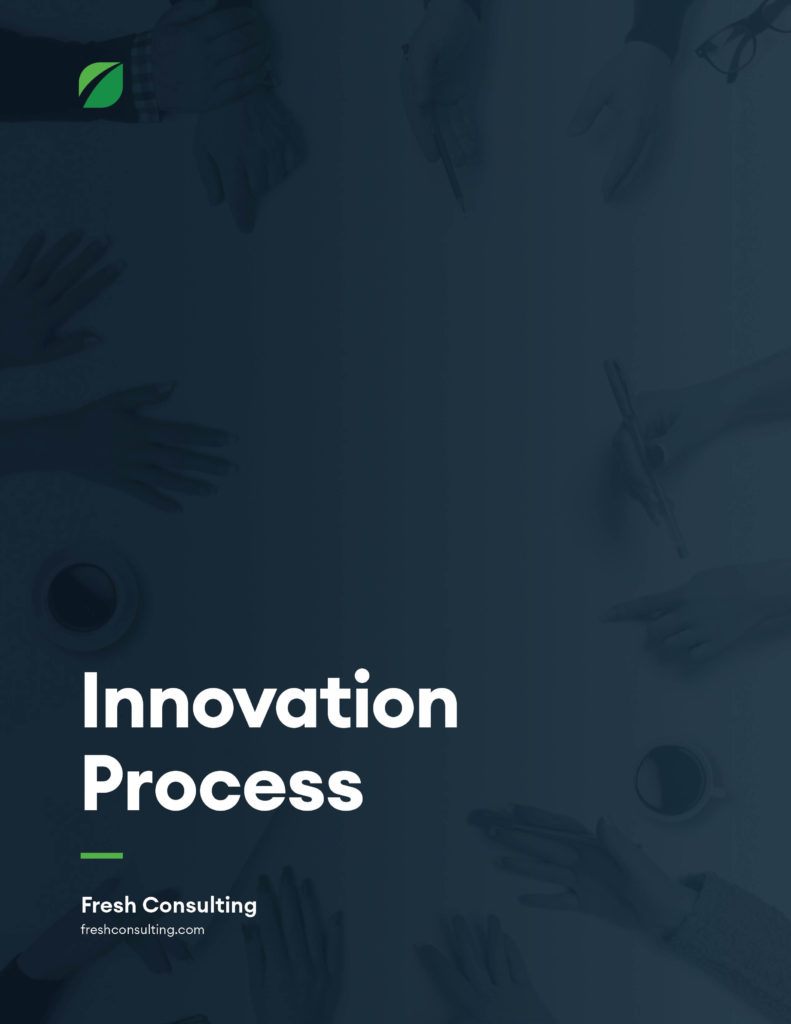 Fresh's Innovation Process
A clear and concise graphic explaining the innovation process Fresh uses.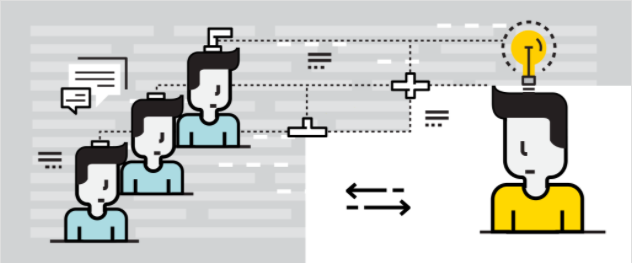 Innovation Principle 9: Keep it Open
Responsibility for innovation doesn't rest with one person or even one group of people. When innovation is part of your culture, everyone is responsible.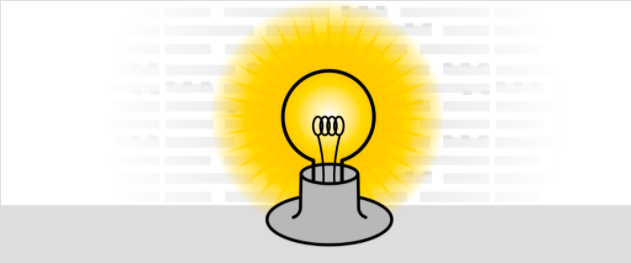 Innovation Principle 6: Ideate Alone First
To innovate: ideate alone first. Group think can hinder the ideation process. Individuals need time to fully conceive their ideas before group analysis.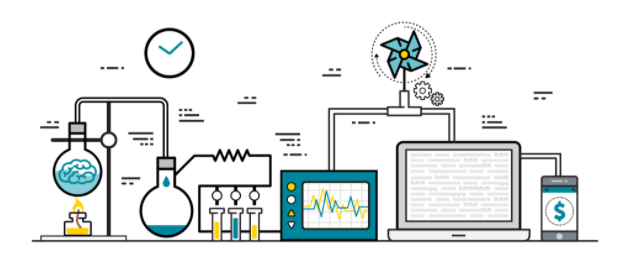 Innovation Principle 3: True Innovation Creates Value
To be innovative, creativity alone is not enough. Products and designs require another key ingredient to generate true value in innovation.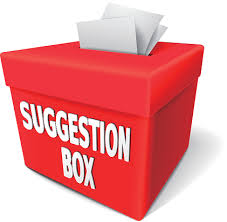 Why Suggestion Boxes Don't Work
10 reasons why the old-fashioned company suggestion box leaves employees unsatisfied.
The Risk of Not Innovating
What do all of these companies have in common? They went from thriving to closing and bankruptcy. But what caused these once-booming companies to implode while others kept on? The sad truth is they failed to innovate at the right time and in the...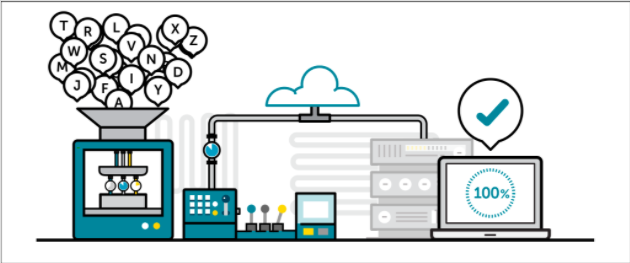 Innovation Principle 8: Focus on Options First, not Solutions
To innovate: focus on options, not solutions. By creating a multitude of options, you are more likely to land on the solution.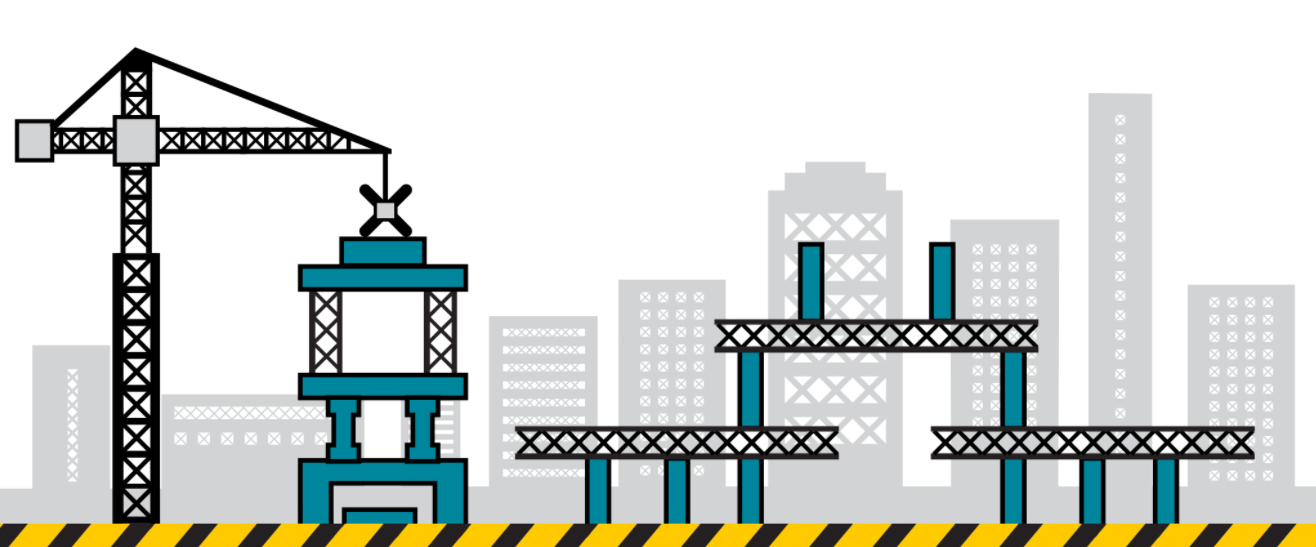 Innovation Principles 5: Frame a Beautiful Problem
To innovate: frame your challenge. Applying constraints like time, budget, or functionality, creates a framework for productive problem solving.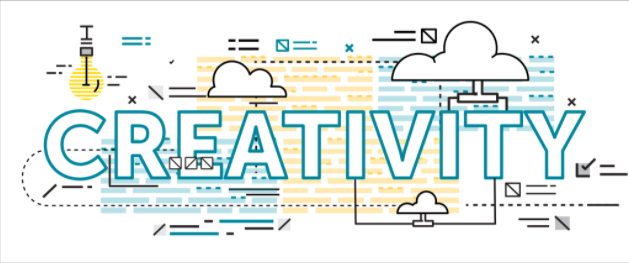 Innovation Principle 2: Creativity is Essential to Survive
The most innovative businesses differentiate themselves from the competition by making creativity a part of their culture.
Technology Landscape for Innovation
Innovation and technology are intricately interwoven; this white paper elucidates much of the complexity regarding the technological landscape of innovation.
Unlock more resources?
Users of Invent Value get access to all resources.