Automate everyday innovation Transform your team's creativity into valuable results
Invent Value is a collaborative innovation platform that empowers organizations to tap the mindshare of their people for gathering diverse input, generating new ideas, and evaluating possible solutions to complex challenges.
Build an innovation engine
An innovative culture is much more than technology, it involves putting workspace around your processes and people that spurs ongoing engagement and action. Invent Value conveniently puts all the pieces in place to help innovation thrive continually.
Challenges
Generate new solutions to solve complex problems
Challenges are built around a three-step process of ideation, collaboration, and evaluation that pulls together input from team members near and far.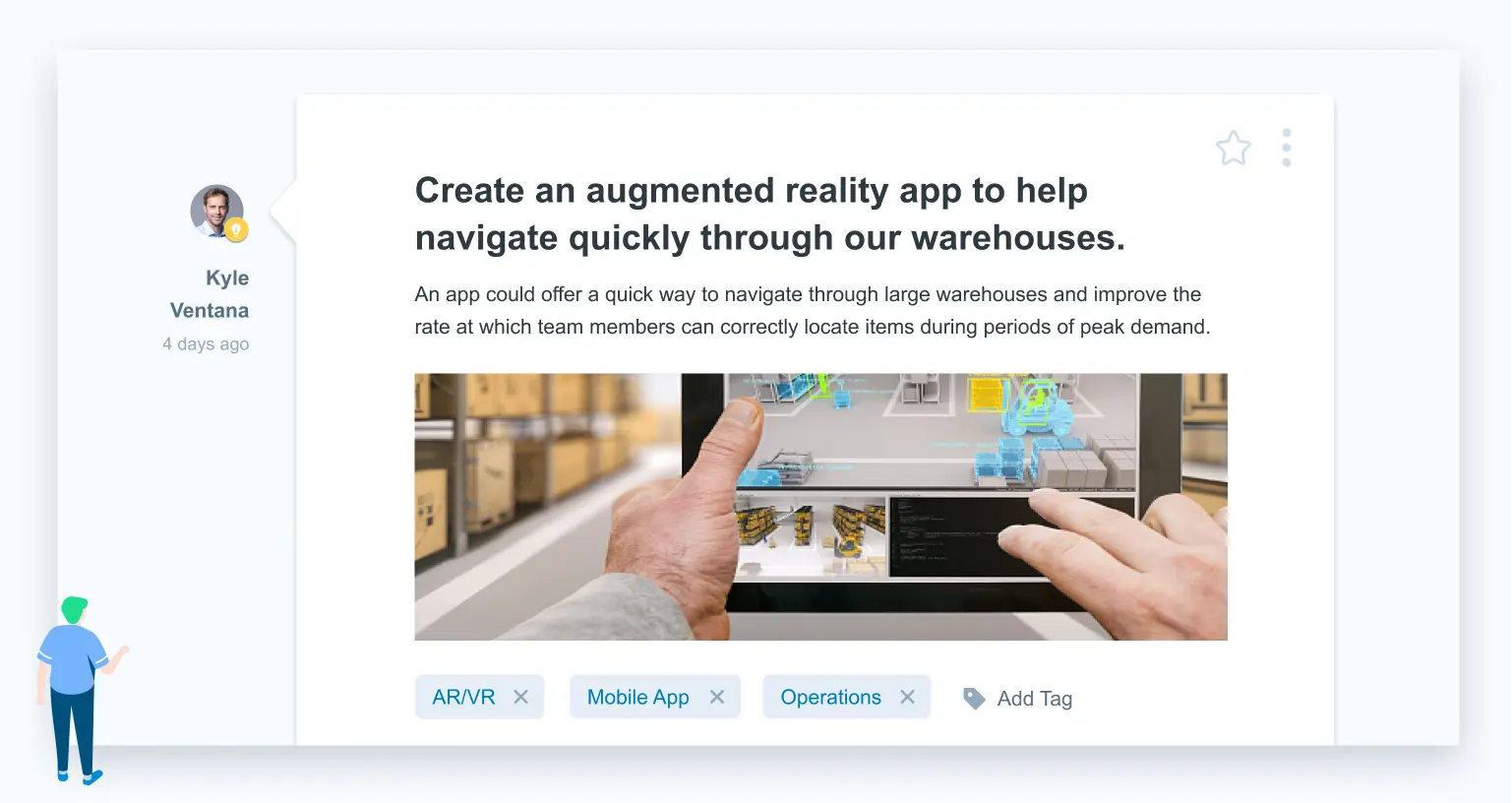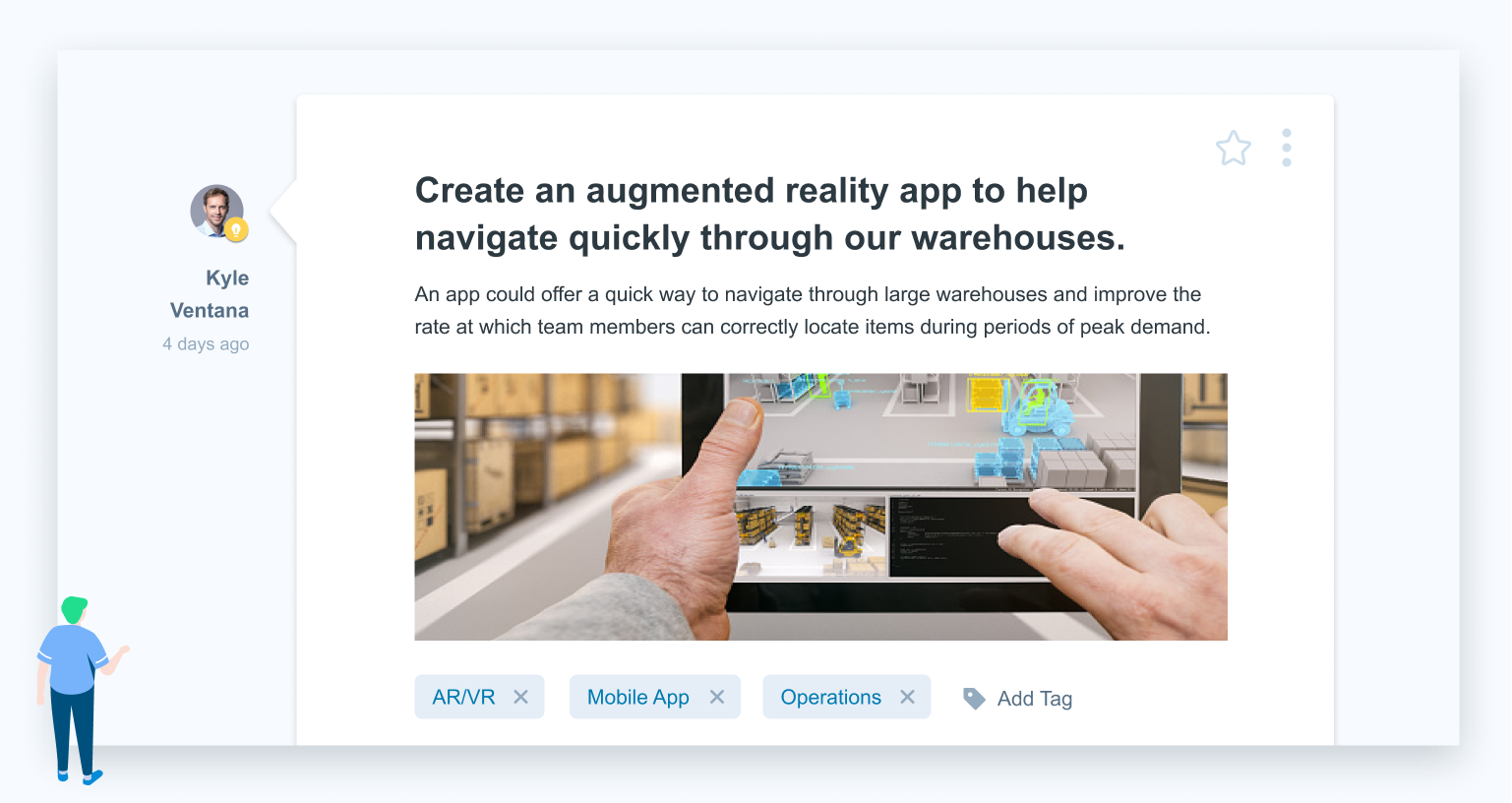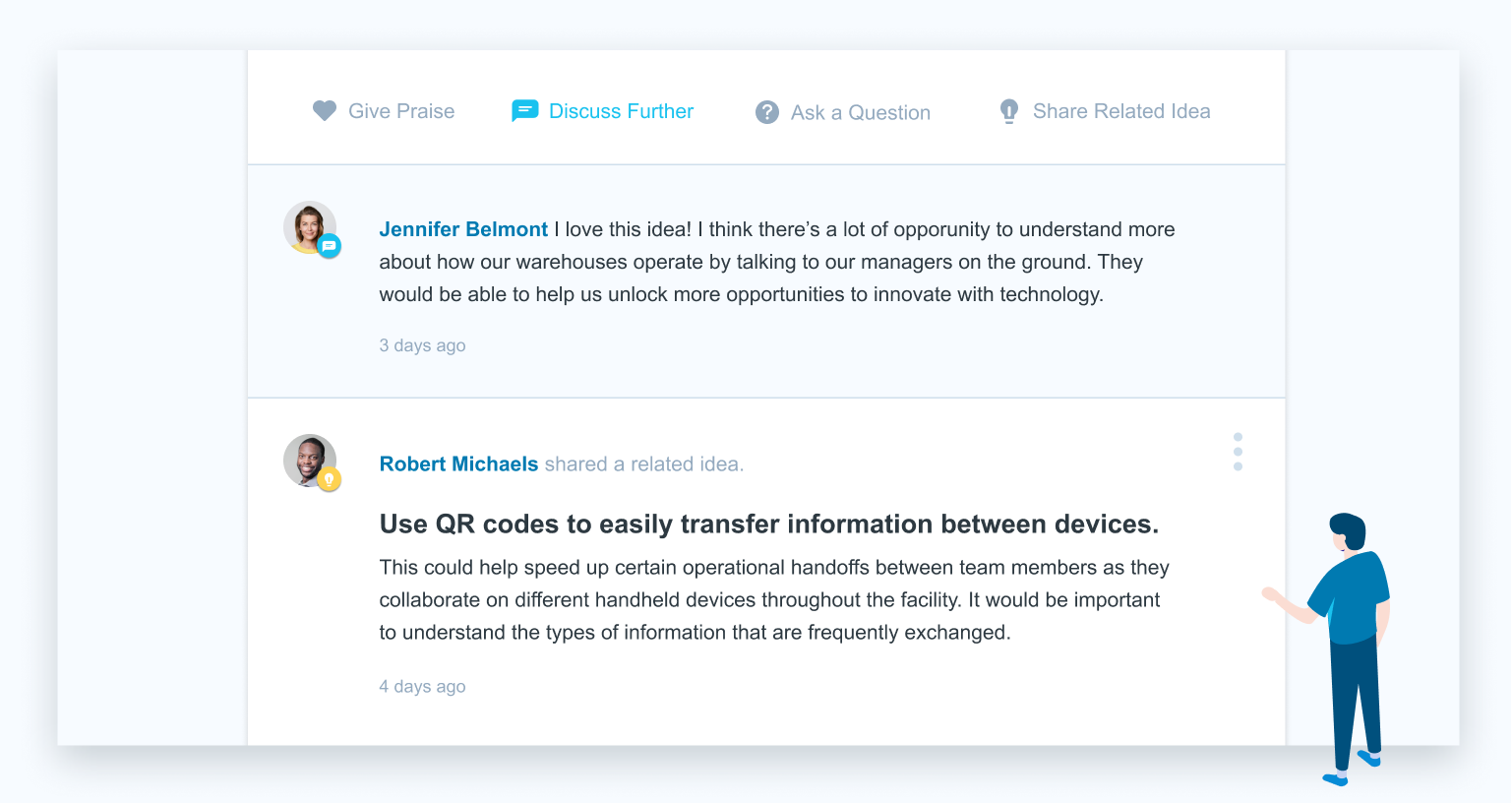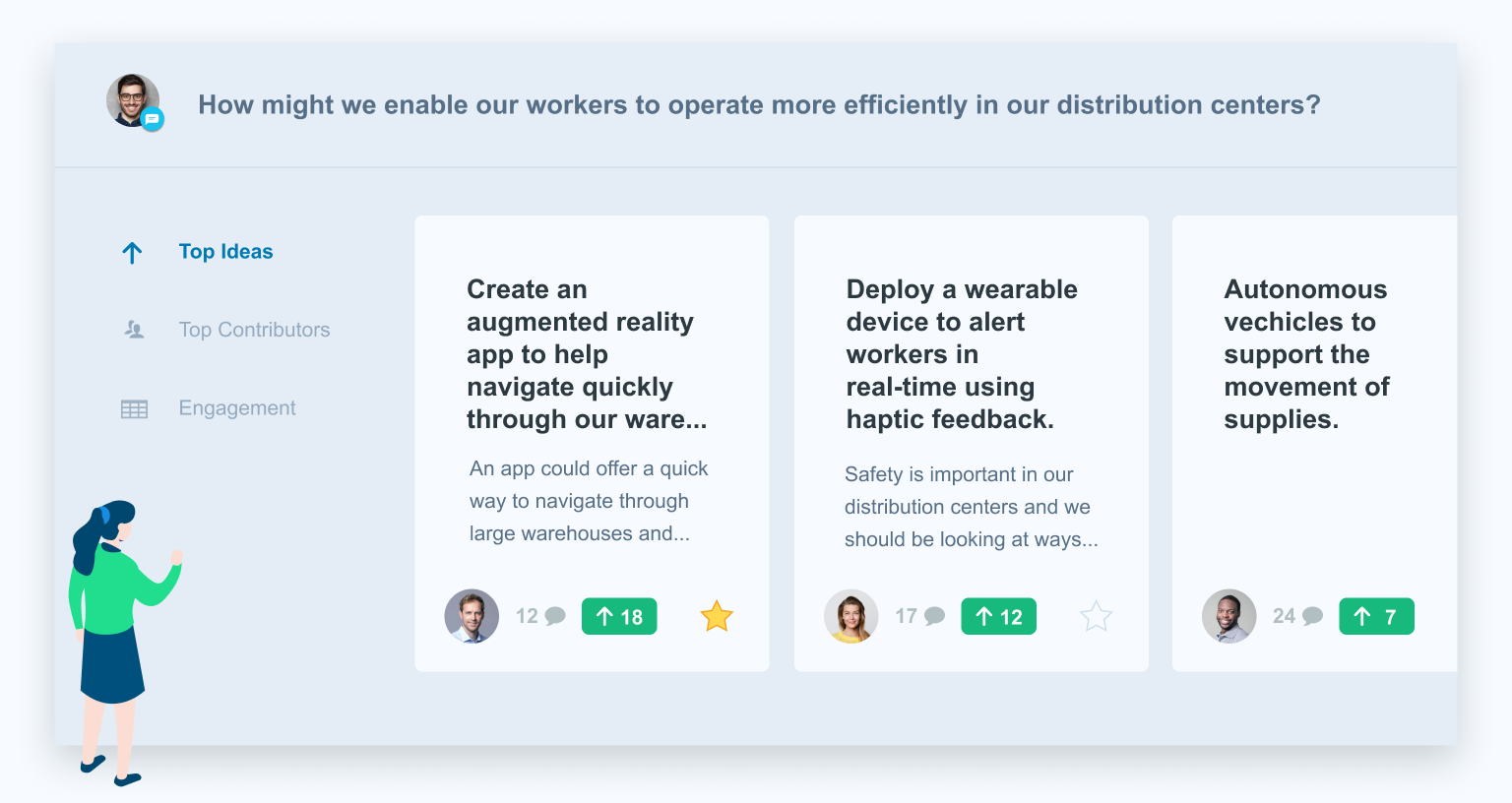 ---
Rich Media Sharing

Include attachments, videos, embedded images and drawings to elaborate on ideas and enrich the conversation.

Anonymous Mode

Encourage participants to freely speak their mind with the option to hide their identity.

Groups & Workspaces

Segment participants across internal teams and control access for external contributors. Create multiple workspaces for different organizations.

Time-Based Challenges

Schedule challenges and set custom time constraints for each stage to encourage quick ideation, collaboration, and evaluation.

Rewards

Recognize contributors with praise and offer custom rewards to incentivize participation.

Preset & Custom Methods

Use proven innovation methods to frame challenges for the best results or customize your own challenge.
Vault
Easily capture and organize ideas across your organization
Vault is a central repository for ideas generated through innovation challenges or submitted independently by team members.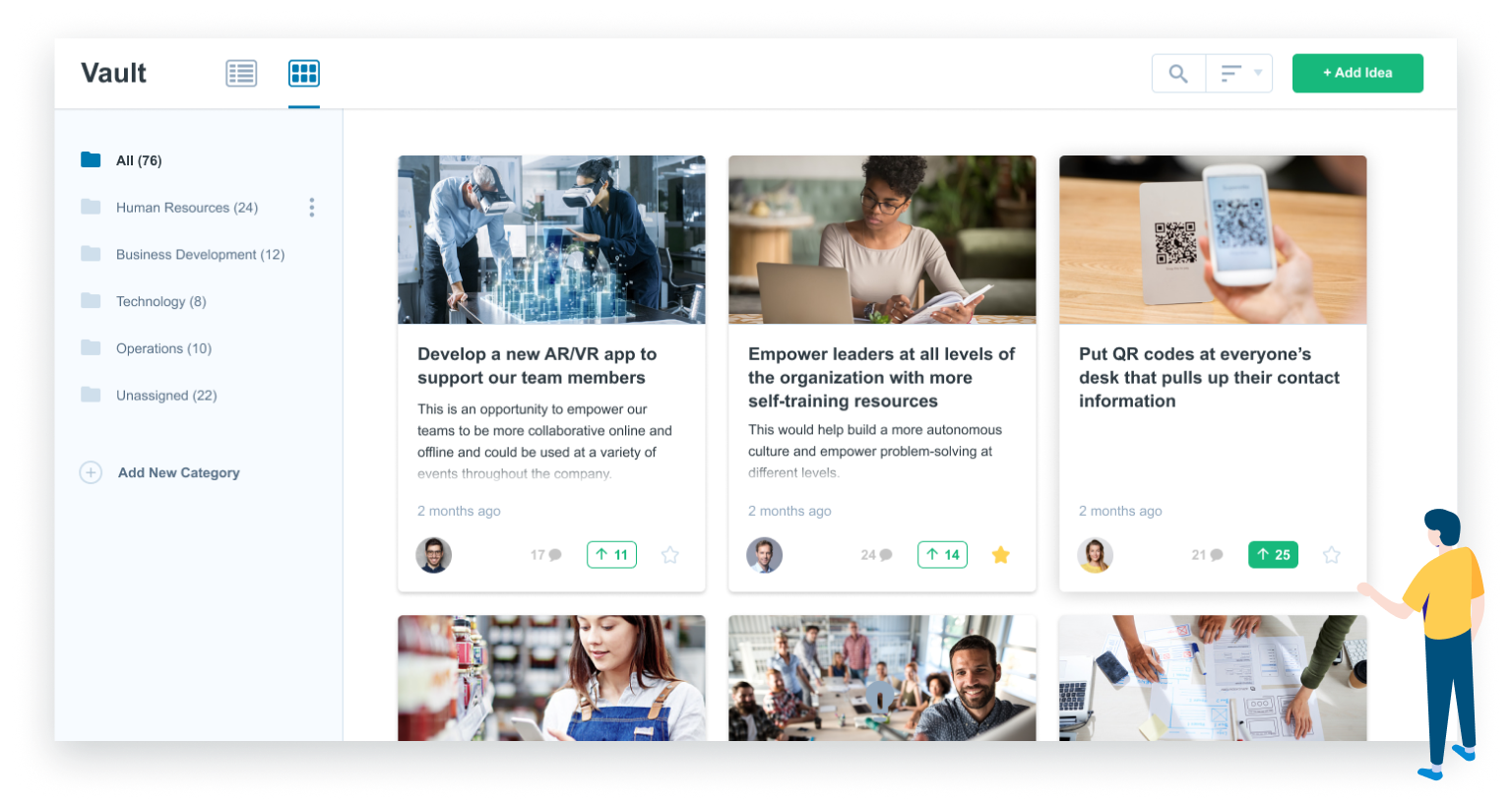 Masonry View

Visually browse through ideas to get a pulse on the latest thinking across departments in your organization.

Upvoting & Collaboration

Continually upvote ideas to track interest and collaborate to increase team engagement without time constraints.

Quick Idea Capture

Enable team members to quickly capture ideas on the fly and save them to a central place for further development.

Innovation-as-a-Service
Move valuable ideas into market with an integrated innovation partner
Generating new ideas is just the start. Fresh's Innovation-as-a-Service program offers an ongoing innovation partnership that leverages Invent Value alongside skilled designers, engineers, and strategy consultants to successfully transform ideas into new product and service experiences that deliver results.
Learn More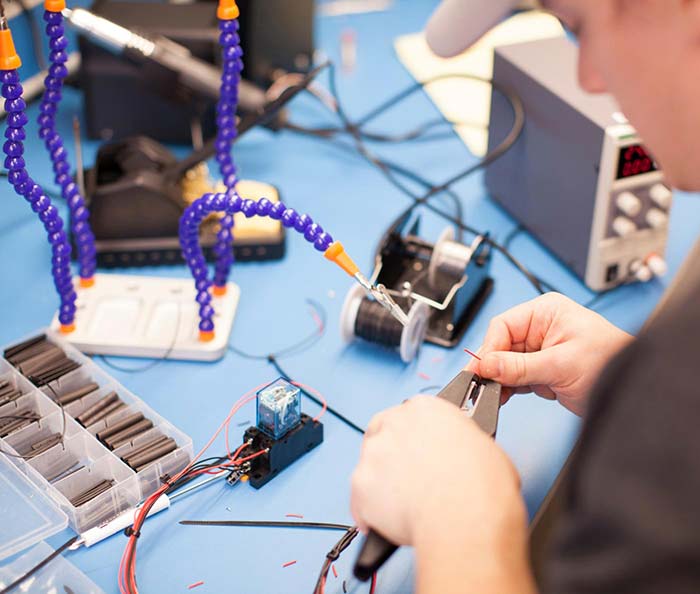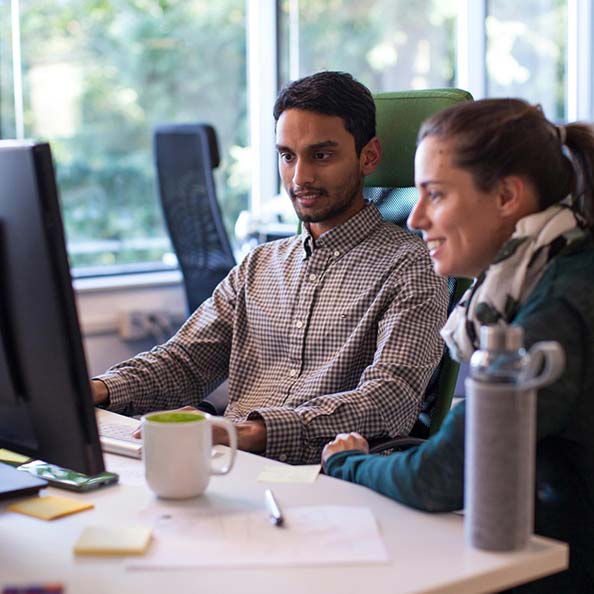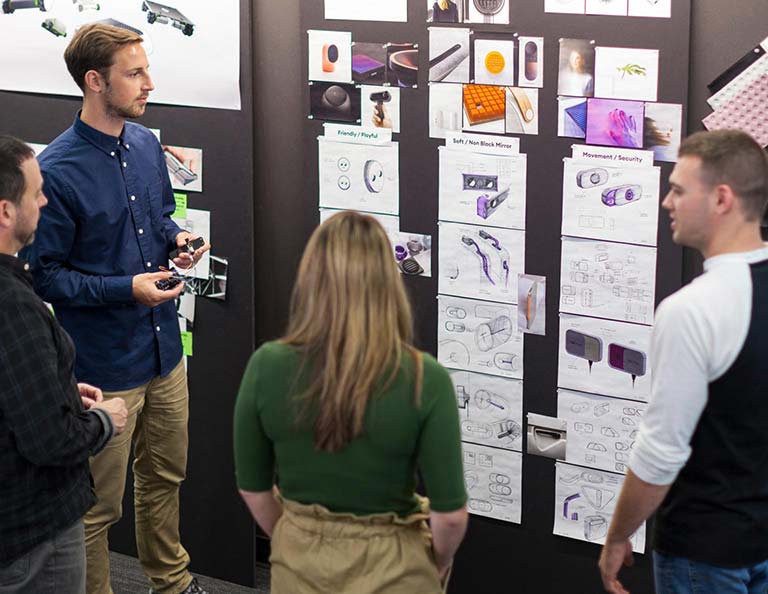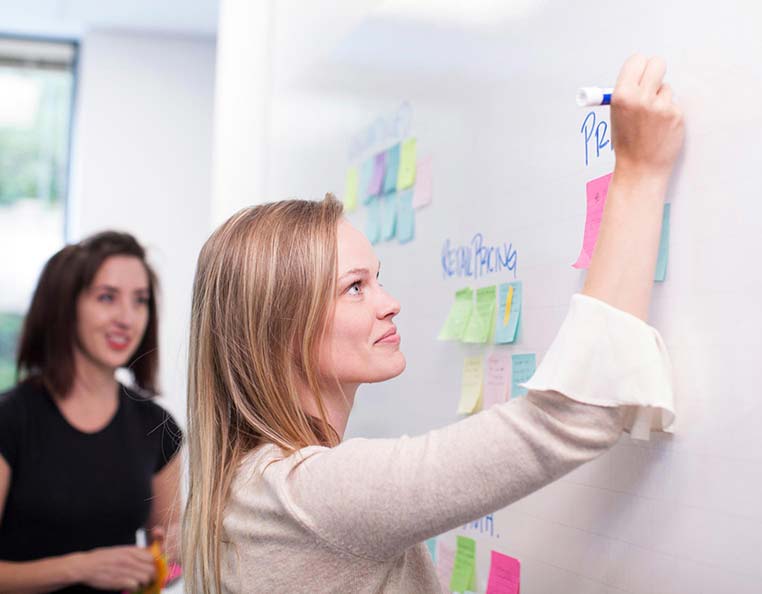 Ready to innovate?
Get in touch to learn more about using Invent Value within your organization.